9% HOUSING CREDIT
• News and Highlights
• Allocation Lists
• Application Materials
• Placed-In-Service
• Save the Dates
• Evergreen Sustainable Development Standard
• Resources
Want to be added to our mailing list?
Reminder & Save the Dates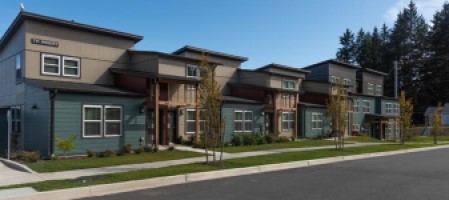 * Waiver of Total Development Cost Limits
* Non Rural State Designated Basis Boost
* Community Facilities Pre-Approval Materials
* Leverage – Corporate Leverage
Save the Dates!
Application Due Date: Wednesday, November 10, 2021 by NOON!
Release of Applicant Lists: Estimated the Week of December 20, 2021
Submit your questions or comments here.